Çınar Radiator Cleaning Machine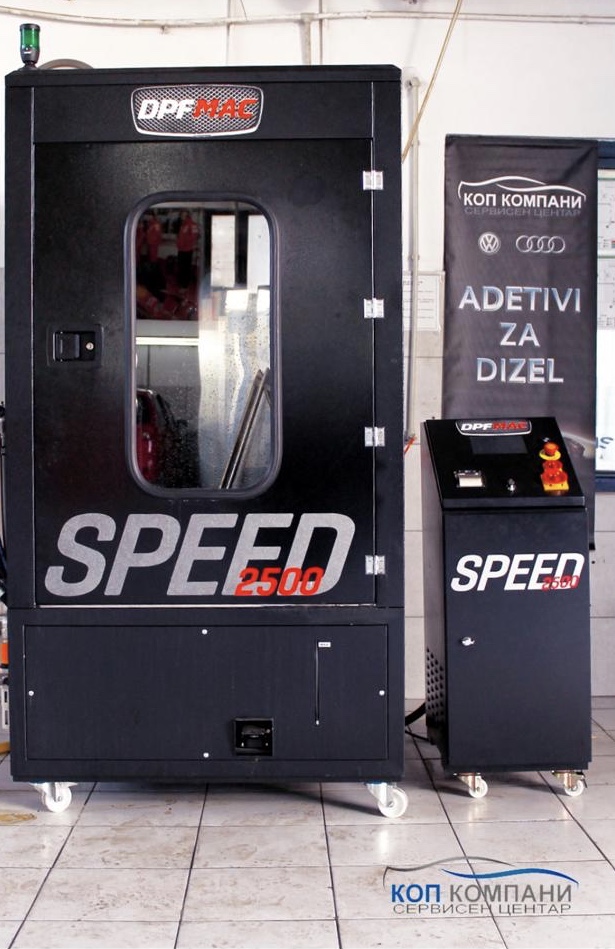 Çınar Dpf Cleaning Machine company continues to provide a quality service thanks to the experience gained thanks to the services it has provided from the past to the present. They work in great effort with their experienced and expert employees. They also take care to prioritize customer satisfaction.
Radiator Cleaning Machine, produced by Çınar Dpfmac Makine, is made of quality materials. It is compatible with all vehicle models and variants. To get detailed information about the features of the Radiator Cleaning Machine, you can access the websites using the search engines at http://www.dpfmac.com/en/. You can click on the link to get detailed information.
Dpfmac Speed-xl-2500
MAİN FEATURES
• Heavy vehicle, automobile, light commercial, work machine are suitable for all filters.
• Attachment apparatuses up to 40-500 mm diameter
• Pressure adjustment feature separately from heavy vehicles and cars (0-12-16 bar)
• Sensor with tank and water level control system.
• Resistance and motor protection sensor
• Thanks to the stainless filter system, it is used without changing for many years.
• 380V operation
• Working with 5 to 10 bar compressor
• Being able to remove the softened pollution with air support during cleaning with high water force
• 7 inch touch easy operation menu
• Remote connection with Android system
• 15,000 W redundant water and chemical heating resistance
• Low water warning
• Use in 4 languages (Turkish, English, German and Portuguese)
• Complete stainless interior design and connection equipments
• 100 litre stainless water tank
• Adjustable conditioning air intake
• Euro 6 heavy vehicle and various connecting apparatus (exhaust fasteners, flange exhaust apparatus and hose types)
• Drying machine that can heat up to 120 degrees
DİMENSİONS
EXTERNAL DİMENSİONS; INTERNAL DİMENSİONS;
Width: 165 cm Width:140 cm
Depth: 105 cm Depth: 95 cm
Height: 200 cm Height: 140cm
Weight: 650kg
Operating Voltage: 380V
Stainless Water Pump: 2.2kw 3 hp
DPFMAC İstanbul, Turkey
Tel: +90 212 321 20 09
GSM: +90 554 182 11 09
Email: info@dpfmac.com
Bulgaria
T&T Trade Ltd
Bulgaria
Velingrad
+359 888 520 135
tt_trade@abv.bg
T.Metkov
Ukraine
м-н "Шинний Ряд"
www.vip-shina.com.ua
Phone : +38067 442 97 98
Phone : +38095 068 36 07
Contact Us